Word Count: 844
Takes: 3 minutes and 55 seconds to read
Validated By: Max Pen

Interview with a 16 year old male from the USA named James. Who uses on forums the username: Luigi1632. He owns and manages The Blitzkampf, now known as 'The Resistance'. A gaming site to discuss mainly horror games and gaming in general. Also a place where James is working on his own game project.
(Q)-Max Pen: First of all can you give a detailed introduction of yourself? (Who you are,what you like to do of hobbies,your skills in design or coding, etc..)
(A)-James: I don't really like to give my real name, due to the possibility of identity theft.
Basically, I'm a video game fan who enjoys video games of course, along with my fair share of watching anime
(Q)-Max Pen: What is the story behind your project, what made you start it and is there still the same interest/dedication as the date the site got installed?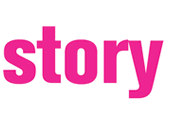 (A)-James: After having failed forums on free forum hosts, I decided to go up a notch and use the actual phpBB3, on a free host and be able
to add my own stuff.
Not much, nowadays, though.
(Q)-Max Pen: You mention that you have not been paying attention to your project, and the only reason it fails is because you say that you suck at advertising. You have been going for 9 to 10 months without results. (source) Are you then still motivated to go on with this site, and how do you advertise the site, in what way?
(A)-James: I've advertised on a few forums, but not too many, because it can be a (excuse me) "pain in the ass" to do.
Despite some people telling me to give up and close down and despite the fact I feel like I want to close it down some days, I still forge on
(Q)-Max Pen: Do you use promotion/webmaster board to just promote or also to learn and improve your webmaster skills?
(A)-James: Promotion, mostly.
(Q)-Max Pen: From where did you get the whole concept idea of your site, are you planning on making major changes to attract a larger audience?

(A)-James: Video games, of course.
Basically the period of the site, where it was "The Blitzkampf", it was because I was playing Akatsuki Blitzkampf a lot at the time and
thought that I should focus on a specific game.
It did nothing to help, so I expanded to horror games and fighting games.
Some people have told me to go with a light theme and to disallow swearing, but it's a gaming forum.
Besides, they sound like the same people who want M-rated games to be destroyed(no offense, of course).
I'm planning on expanding to other genres of gaming too.
(Q)-Max Pen: What about the job you are studying for: "game designer/computer expert" Can you give us more information about your goal to do a job like that in the future, and if its hard or easy so far studying for it?
(A)-James: Math can be (excuse me again) a "bitch" at times, but I'm getting through it.
I wish to design fighting, horror and role-playing games.
(Q)-Max Pen: Your also working on a game "Der Albtraum", what is it for,genre,story-line of the game?
(A)-James: It's a horror fighting game and I don't want to spoil too much of the storyline.
Basically it was inspired by the "Black Heart" game (source) and it started out as some stupid
Marvel vs Capcom wannabe in a sense, but at some point, I decided to go down the difficult, but more beneficial path.
Currently, it's on hold at the moment, but it'll be completed at some point.
(Q)-Max Pen: Why are you such a fan of horror, are you someone who is fast scared if you can imagine a horror movie taking effect with you?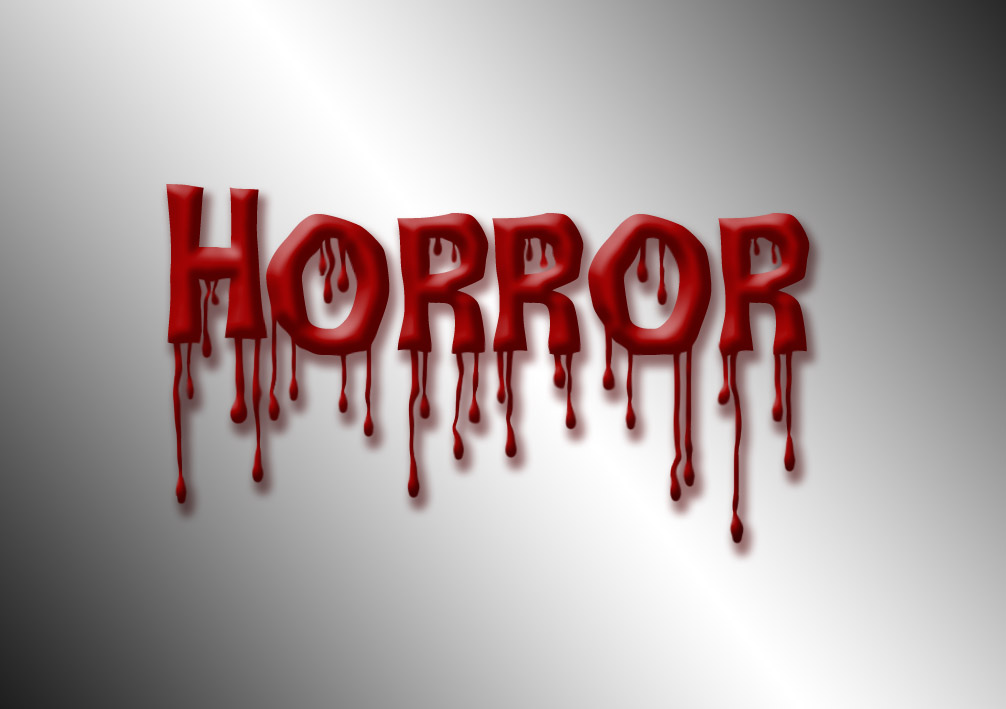 (A)-James: Blame the first Halloween movie, it got me into horror.
I'm not much of one to be scared, really.
Occasionally with pop-up scares and "screamers", I might jump a bit, but when it comes to psychological horror, I'm terrified and filled with joy at the same time.
I played Silent Hill 1 in the dark once and it was awesome and better than playing it with the lights on.
I dislike the Resident Evil games(excluding 4, which had great gameplay), because of the difficult control and it's cliche-ish horror elements.
But oddly, Resident Evil 2 makes me tense, when I play it.
(Q)-Max Pen: What type of gamer are you, favorite games, and why? Best console?
(A)-James: Somewhat serious, I'm not a causal to say(except in fighting games, somewhat), as I play a lot of games and I can get hardcore at
time.
I'd say The Legend of Zelda: Majora's Mask,Pikmin 2,Silent Hill(1 and 2),inFAMOUS(can't wait for the second one),Metal Gear Solid(1 through 4)
Akatsuki Blitzkampf,Okami,The Legend of Zelda:Twilight Princess,Goldeneye 007 and whole bunch of others.
I'd say the best consoles have to be the Playstation 3,Super Nintendo and Nintendo 64, along with the PS2.
Thanks for your time doing this interview with me. Best of luck and I hope everyone has a good read. –Max Pen