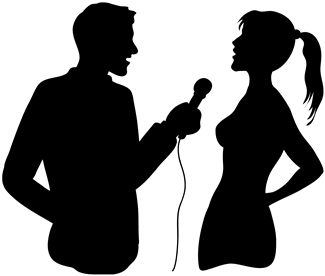 Hey everyone,
I never been interviewed before until now.
I would like to thank Ace the owner of Webmasters Rule for that.
To read the interview please go here: Interview of Master412160
Comment there or here, I would just like to hear if you find it informative and got to know more interesting stuff about me. :p
Regards,
Max Pen.