Written by:
Matt
Last modified on:
July 17, 2012 @ 7:49 PM
Interview with Erik aka Aoenian
A interview with Erik aka Aoenian, a 18 year old guy from Sweden.  He considers himself a hardcore gamer and big time C&C fan. He has won 2 Logitech G9 mice, around 10 t-shirts, about 50 EA games and around 800 dollars in cash. Check out more in the interview below.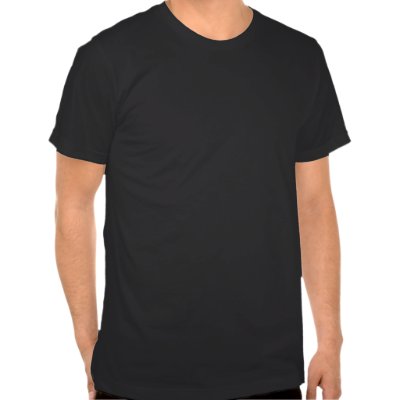 1. Max Pen: Could you tell us a bit more about yourself so the readers know who you are?
Erik: Hello! My name is Erik and I am from Sweden. I'm 18 years old (will be 19 later this year.) and I've been a gamer since my childhood. Other things I like to do is skiing, playing football, running and partying with mates.
2. Max Pen: At what age did you start with gaming? What platforms have you played on so far? Which platform is your favorite one and why?
Erik: I think I started with gaming when I was 3-5 years old. Instead of being at a kindergarten like most friends did, I was at my grandmother and grandfather. That's why I came into gaming, because they had a Nintendo, Super Nintendo, Playstation 1, Nintendo 64 and a PC which I played on. I also watched when I was little at the Playstation 2 when my uncle played on it, I think it was GTA or something.
So far I have played on all consoles I said above, but have also played on Playstation 3, Xbox, Xbox 360, Gamecube, Nintendo DS and a few different versions of Gameboys.
All consoles I have at my home now are a Super Nintendo, Nintendo 64, Playstation 1, Gamecube, Wii, Gameboy and a PC. I haven't really played the Nintedo 64 that I have here at home now, but my Uncle was going to sell it, but I didn't allow him to do it.
In category:
Big Interviews
Tags:
18
,
adult
,
childhood
,
consoles
,
e-sports
,
EA games
,
football
,
FPS games
,
gamer
,
hardcore fan
,
hardcore gamer
,
Kanes Wrath
,
male
,
Nintendo
,
partying
,
PC
,
platforms
,
RTS
,
running
,
serious
,
skiing
,
Swedish
,
tournaments
,
video gamer
A interview with Chris a 16 year old guy from Australia. He used to run the local newspaper of his town and wants to become a journalist.
Read more...
Goal Statement
Our goal is to provide you with informative, entertaining interviews that you won't find anywhere else online. It's easy to interview famous people but only Interviewed You gives you insight into real people's lives - their hopes, their dreams, their passions.
If you leave our site with a time well spent we know our job is complete. :)
Tag Cloud
About
Interviewed You is a interview site on what we can interview you if you want. Our Interview site allows you to find and browse interviews from all types of people. Anyone like you can get interviewed. If you want I will interview you and publish it on our interview site.
The description above was made to improve our SEO. Keywords are: Interview Site - Interview You.
Like most websites we use cookies to provide a more personalized and responsive service. We use cookies to enable our website to function more efficiently, to improve performance and to tailor advertising with our partners. If you continue visiting and using Project Ideas you automatically agree to the deployment of cookies on this website.
More information on cookies →
---