Last modified on:
July 5, 2011 @ 2:10 PM
Word Count: 2925
Takes: 6 minutes and 10 seconds to read
The owner of the Anime RPG Ultimate Shinobi 2.0 named Adam gets interviewed. He and his team created a whole RPG from scratch! He is 17 and lives in Australia. The RPG is based for some parts from the famous Naruto Series.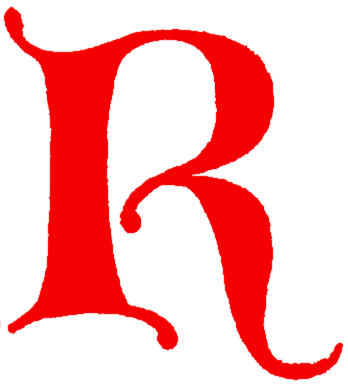 1. Max Pen: Can you tell us why did you build the foundation of this RPG based on the famous Naruto series? Is it because you were familiar with the show more then anything else to base your RPG one. Was it just a idea you got in your head and found to be word building on?
Adam: Just to correct you for a moment, although I did build the Forum from scratch, but not by myself. Along the road of success I've had assistance from many people who have created systems and refined issues the whole way through the process. I'm nothing without my fellow administrators, moderators and even the contributing members. Well originally, I joined another large Naruto RPG in January 2009 and by February I was inspired to create my own with the help of a few other people, mainly two of my current co-administrators Todd and Dan, the site just did well for some reason; much to many peoples disbelieve.
We were a real dark horse and now that I look back on it, deserve to be called that because we didn't have a quarter of the skills and experience we possess now. The idea certainly wasn't mine as I said, not Naruto RPG's all together. There have been many ones before us but not all of them have succeeded like we have, not many people make it this far and it's really a dream come true. Eventually, our brilliant minds began building on the site and coming up with fresh ideas as well as recycled ones that we refined to make everything more enjoyable.

2. Max Pen: 220 episodes have been published so far, have you seen them all? What is based from the series into the RPG? Japanese language of characters and ranks of course. Also the map I take, what else? Also did you play any of the 6 video games released? Your FAV of the once's you played?
Adam: Actually no, I haven't watched them all, I've avoided most of the filler arcs which are episodes that don't really have much of a connection with the story itself. I prefer the manga which is far a head of the anime, for those who don't know what a manga is it's a Japanese comic book, translated in English of course. Many things are based on the series, the structures of the villages and countries, the base of ninja and the ranks as you stated. Many things are based on the show and manga itself, but we don't have links to the actual people involved in the show, they are non-existent in our world. The map is mainly based on the map of Naruto's world but we have minor tweaks of course. Videos Games, yes they were something I enjoyed and I do believe there's more than six, I'm not sure I can say I've had a favorite though. I'm hoping to purchase the newest one soon which is Naruto Shippuden Ultimate Ninja Storm 2.
In category:
Detailed Interviews
Tags:
17
,
dedication
,
domain
,
featured
,
forumer
,
free host
,
help
,
hobby
,
male
,
Naruto Series
,
passion
,
RPG
,
second version
,
service
,
site owner
,
staff
,
sticky
,
story
,
success
,
teamwork
,
teen
Interview with Marvin owner of a small good going RPG forum based on the Percy Jackson series. He tells us a bit more about himself and why he closed down the RPG forum.
Read more...
---