Interview with Kaela
I interviewed on a chat site a 16 year old girl from Hawaii. Sadly I wanted to ask alot more questions but she disconnected. Anyways its still a nice piece worth to publish here on IY. Enjoy reading it.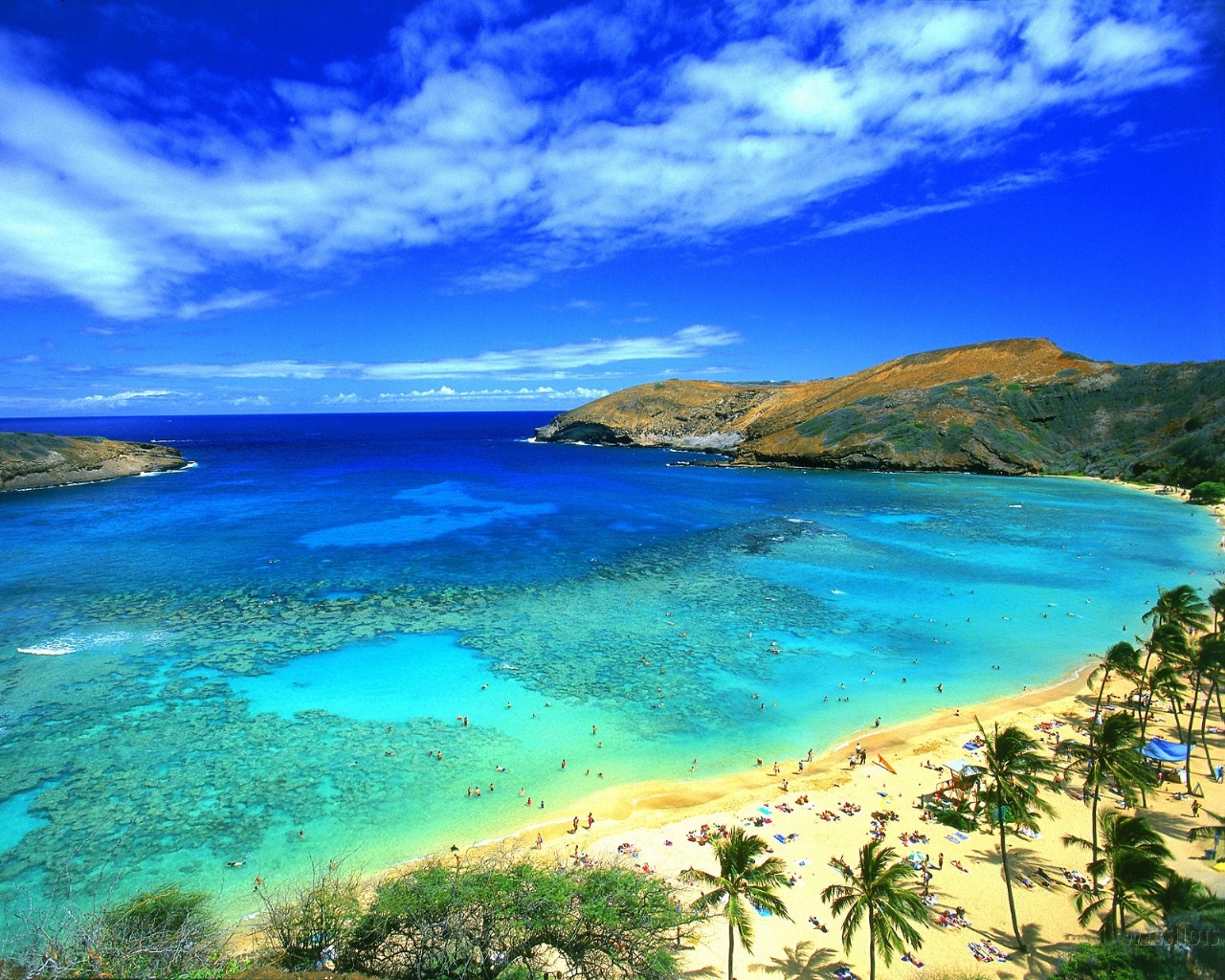 1: Max Pen: Could you tells us a bit more about yourself so the readers know who you are?
Kaela: Well first of all, hello there! The name's Olivia, a sixteen year old female from Hawaii. Wow, well ah, FPS games are my favorite type of video games, when I do play. Normally like to come on here and laugh at stuff on the internet. But, drawing, doing martial arts and reading is great too.
2: Max Pen: You mentioned you had roots from Japan, where you born in Japan or born in Hawaii? Do you go to Japen once a year or such?
Kaela: I was born here, in Hawaii. I have a lot of family in Japan, so yeah I do visit them on every major vacation I get, and then some if I got time.
3: Max Pen: What attracts you to Japen the most? (Its culture, art, etc…)
Kaela: Oh man, most of it is the culture. I absolutely love the attire that's worn there, the atmosphere it creates… Well, at least in the area that my home is built in. Then of course, there's the food, the entertainment, and yes, the art. I'm a huge fan of anime and manga of course, hahaha. Remember, it's Japan.
4: Max Pen: At what age did you get interested into anime? Are you into watching anime tv shows as well? If so what are your top 5 anime tv shows?
Kaela: I've loved it since my diaper days! The very first anime I watched was called "Dragon Ball Z". In fact, my grandparents would set me up with milk and a snack at 12am, when it'd come on. Hm, I watch Anime on the internet, because there's a wider variety on there, and it's much better, especially the voice actors. Top 5? That'd be: Naruto, Avatar: The Last Airbender, Bleach, Code Geass, and Elfen Lied.
5: Max Pen: Could you share with us your favorite character/villan from Dragon Ball Z and Avatar: The Last Airbender? Also are you watching the new avatar series of Korra?
Kaela: For Dragon Ball Z, I'd have to choose Goku of course. The extent of his power is what really interests me, though. Oh god, why did it have to be ATLA next, lol. Well, Aang would be my favorite, because his character growth is really impressive. I mean, every character/character growth is amazing in that show, of course. As for LOK, yes, I am watching it. Finished the first season, waiting for the second!
---
Thanks for doing this interview with me, sadly it could not continue for longer as I had hoped. -Max Pen